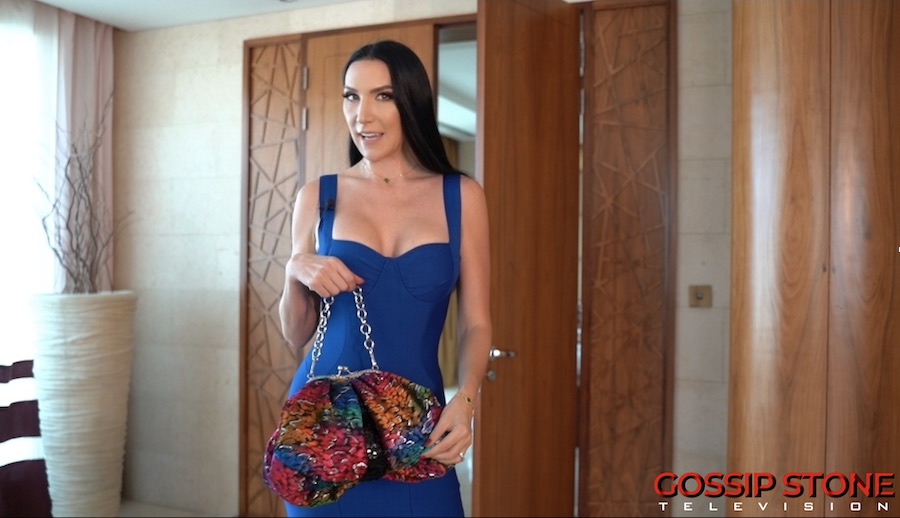 If you're looking for luxury and diamonds, Gossip Stone TV's episode 3 of The Most Expensive is the place to be!  Have you heard of Debbie Wingham? If not, you're in for a treat! She's an international luxury designer and the star of Gossip Stone TV's series 'The Most Expensive'. In the third episode, she […]
The book guides readers in discovering truth, success, and courage through life challenges truth.courage.love. Book Cover ...
Snow Moon DENVER, January 31, 2023 (Newswire.com) - Piper Duncan, business professional and Colorado soccer mom, has released debut young adult superna...